WE ARE NPO REGISTERED IN SA AND IN THE USA
BY SOWING INTO THIS MINISTRY YOU HELP US REACH THE LOST AROUND THE WORLD AND SAVE SOULS FOR JESUS. OUR MISSION IS TO REACH 700 MILLION PEOPLE WITH THE GOSPEL.
EVERY SOUL WE REACH WILL BE ON YOUR ACCOUNT TOO IN HEAVEN.
South Africa
Wessel du Bruyn Ministries
First National Bank
Account: 624 075 443 20
Branch Code: 254 905
CLICK ON THE LINK OR ON THE PICTURE BELOW TO GIVE WITH YOUR CARD ONLINE. THIS IS SAFE AND SECURE
https://pay.yoco.com/wessel-du-bruyn-ministries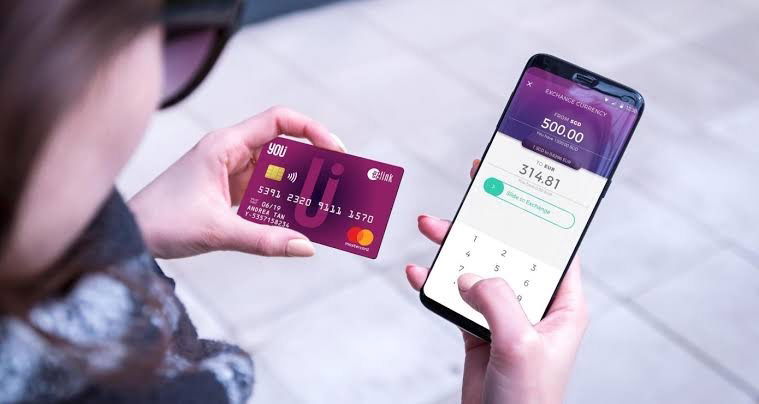 CLICK HERE
YOU CAN ALSO GIVE THROUGH PAYPAL, CLICK ON THE PAYPAL LOGO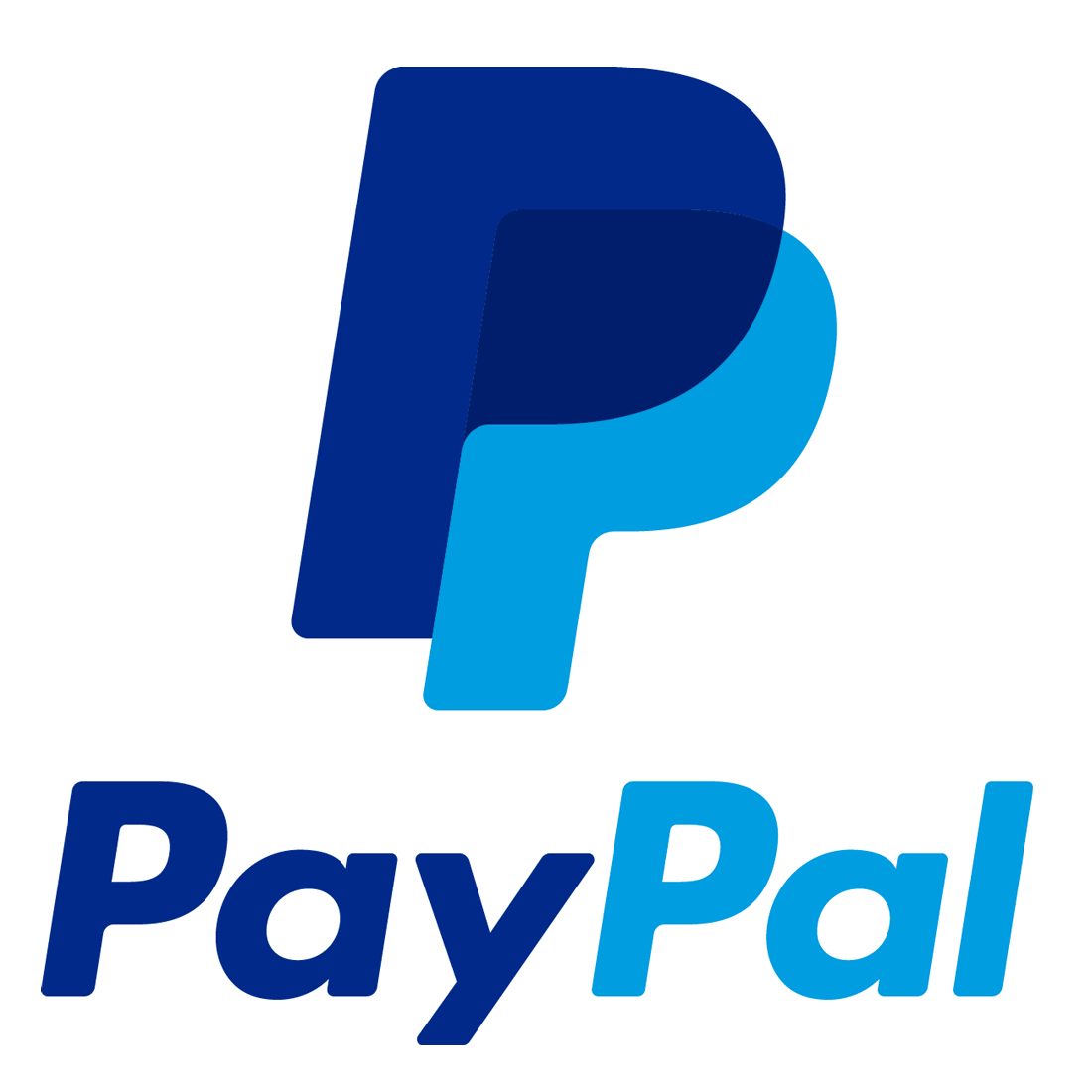 USA GIVING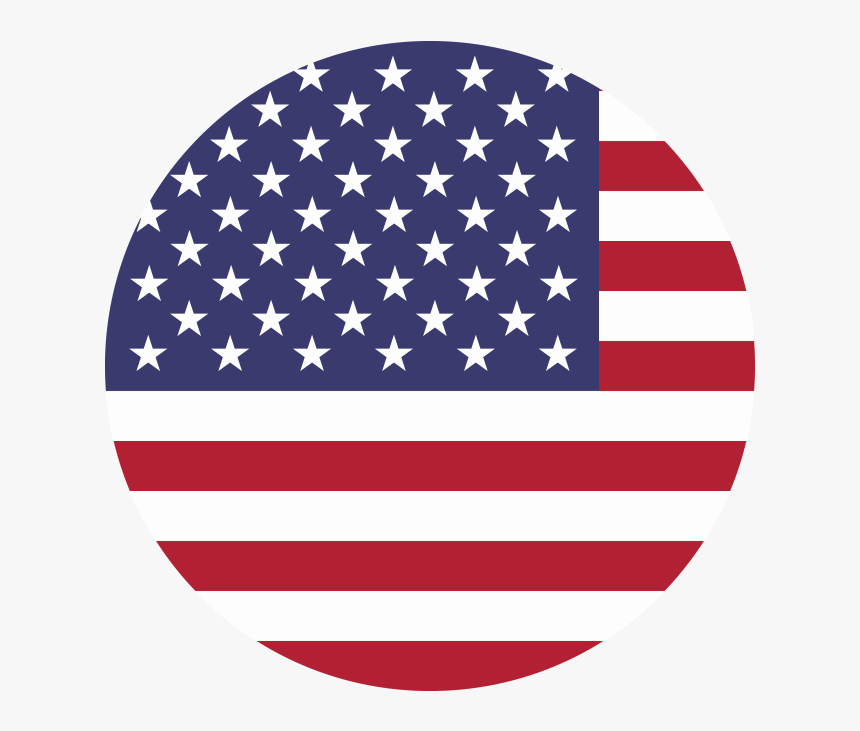 Wessel du Bruyn
Bank of America
Account: 898 107 727 252
ACH Routing No. 063 100 277
Domestic Wires: 026 009 593
Cheque Account
Swift code: BOFAUS3N
For Giving by Cheque you can send it to: Wessel du Bruyn ,PO. BOX 6026, FRISCO TX, 75035
CASH APP IS ONLY AVAILABLE FOR INTERNATIONAL GIVING. THIS APP IS NOT AVAILABLE IN South Africa, CLICK ON THE CASH APP LOGO OR SCAN THE BAR CODE.