BY SOWING YOUR GIFT TO OUR MINISTRY YOU HELP US WIN THE LOST SOULS FOR JESUS CHRIST
OUR MANDATE IS TO WIN 700 SOULS FOR THE KINGDOM OF GOD AND WE CAN ONLY DO THIS THROUGH YOUR GIFT.
WE TAHNK YOU AND APPRECIATE IT SO MUCH. GOD BLESS YOU.
AFTER YOU MADE YOUR DONATION SEND US AN EMAIL WE WOULD LIKE TO PERSONALLY THANK YOU AND PRAY A 100 FOLD BLESSING OVER YOU.
---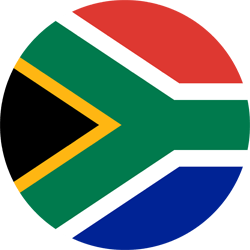 WAYS TO GIVE IN SOUTH AFRICA
EFT:
Wessel du Bruyn Ministries
First National Bank
Account: 624 075 443 20
Branch Code: 254 905
ONLINE CARD GIVING CLICK ON THE LINK OR ON THE PICTURE BELOW
https://pay.yoco.com/wessel-du-bruyn-ministries
As a 501(c)3 Religious Organization, your gift is fully tax-deductible.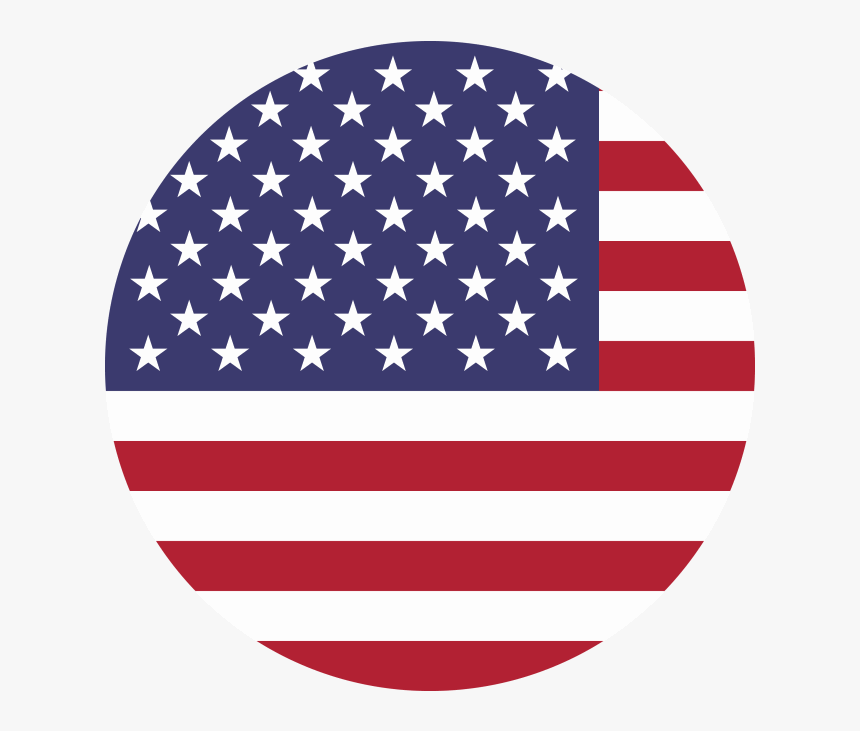 USA AND INTERNATIONAL GIVING.
USA BANK DETAILS
WESSEL DU BRUYN MINISTRIES
ACC NO 291 017 404 945
ROUTING NO 026 009 593 (WIRES)
081 904 808 (PAPER & ELECTRONIC)
SEND US A CHEQUE
Wessel du Bruyn ,PO. BOX 6026, FRISCO TX, 75035
CLICK ON PAYPAL LOGO TO GIVE TROUGH PAYPAL
CASH APP