IF YOU WANT TO BECOME A MONTHLY PARTNER AND SUPPORTER OF WESSEL DU BRUYN MINISTRIES PLEASE FILL IN THE FORM AND THEN CHOOSE YOUR PAYMENT METHOD.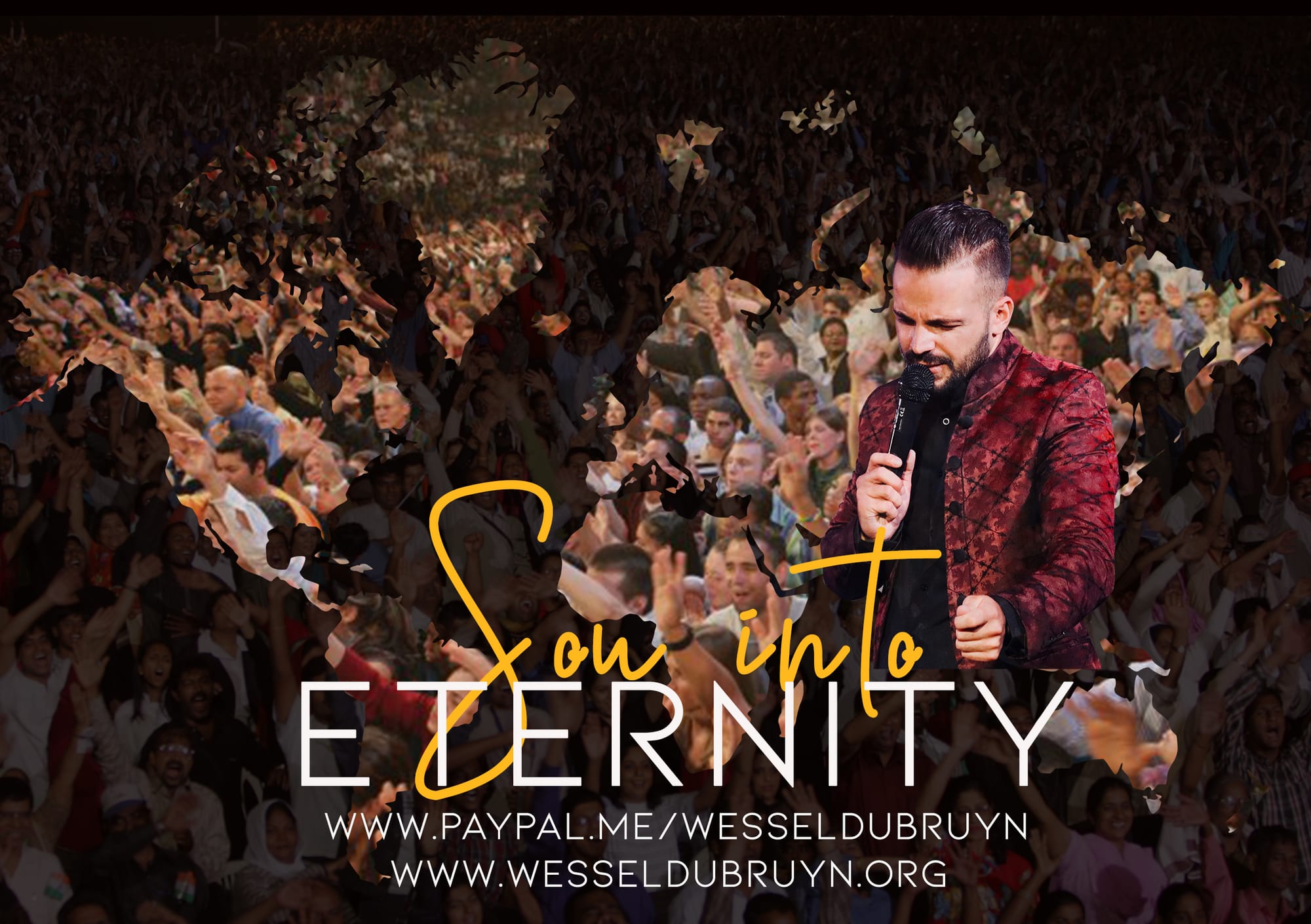 Become a SEND PARTNER
We are trusting God for 300 "Send Partners".
A Send Partner is someone who makes a monthly committed donation of
$60
or more. Through your seed you Send us around the world to reach the nations with the Gospel of Jesus Christ.
Not everybody can go to the world but your seed can. Become a Co-Laborer of the Gospel of Jesus Christ today.
By filling in the form you allow us to have your details so that we can know who our partners is, this also allows us to pray for you continually, personally thank you and to let you know what we are busy doing for The Kingdom of God.
HERE IS THE PAYMENT METHODS.
(PLEASE MAKE SURE THAT YOU CHOOSE PAY MONTHLY OPTION ON YOUR PAYMENT METHOD.)
FOR ONLINE CARD PAYMENTS PLEASE CLICK HERE.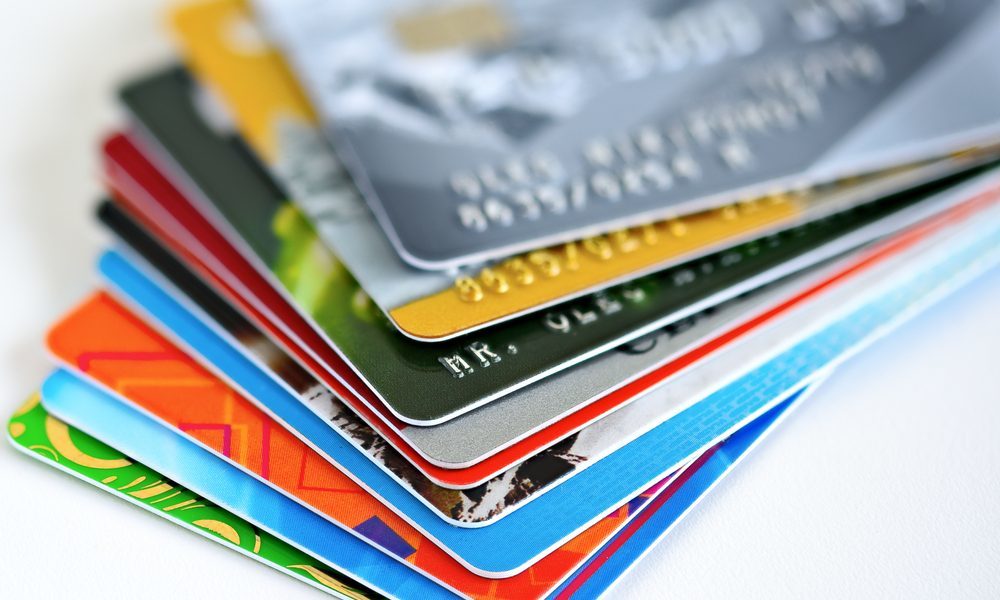 TO USE CASH APP PLEASE CLICK ON THE
LOGO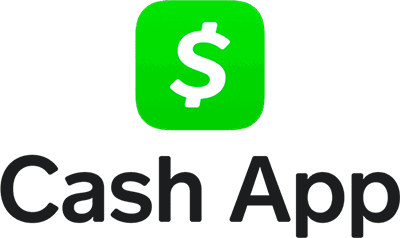 CLICK HERE TO GIVE THROUG PAYPAL..